Your Professional Workers' Compensation Consultants
We Specialize in Recovering Your Overpaid Workers' Compensation Premiums All work on CONTINGENCY! NO RECOVERY = NO FEE!
National Leaders in Workers' Compensation Recovery
CCG Premium Recovery Group, LLC is a licensed independent consulting firm that performs national workers' compensation analyses on a contingency basis.
Do you consider workers' compensation as an expense and just to write the check?
Do you know that driven costs can result from technical mistakes?
"We have worked with CCG for several years and found their service to be professional at all times..."
Agents know that workers' compensation is all about the numbers. Employers tend to think of it as a tax they must pay. Rarely do they know what actions they can take to actually lower their costs.
Correcting Mistakes and Refunding Money Back to Companies All on a Contingency Basis for Over 30+ Years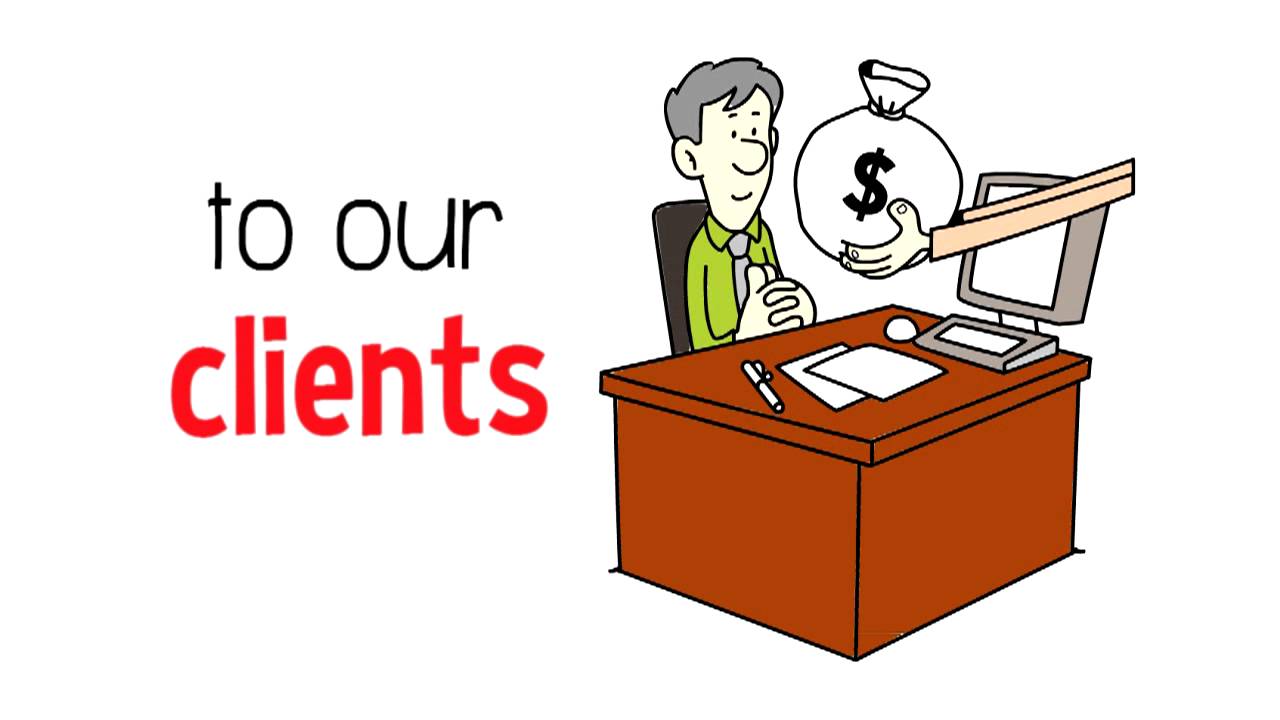 Partners in Excellence | Associates | Contact Us for a

FREE

Analysis!
Andrew Clark,
President
Marsha Cohen,
Managing Member
Jim,
Consultant
Kevin
, Audit Specialist
Spencer,
Audit Specialist
Melvin,
Outreach Coordinator
Anthony,
Technical Support
Cheryl,
Account Manager
Barbara,
Account Manager
Michele,
Account Manager
Melissa
, Marketing